About the Southern Nevada Mountain Bike Association
At SNMBA, we are more than just an organization – we are a vibrant community united by our passion for mountain biking and the breathtaking landscapes of Southern Nevada. As a non-profit dedicated to fostering the sport and preserving our natural treasures, we invite you to join us on an exciting journey of exploration, camaraderie, and stewardship.
The easiest way to get involved is by joining our IMBA Chapter. Additionally you can volunteer your time at trail clean up days and other activities announced on our social media pages.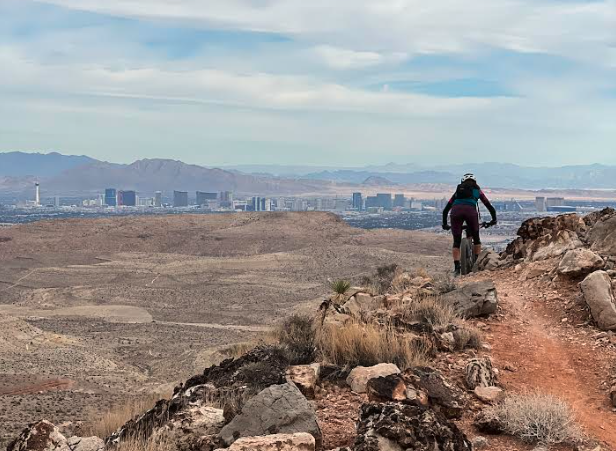 Our devoted team crafts trails, builds community, and champions conservation, shaping the Southern Nevada's mountain bike community.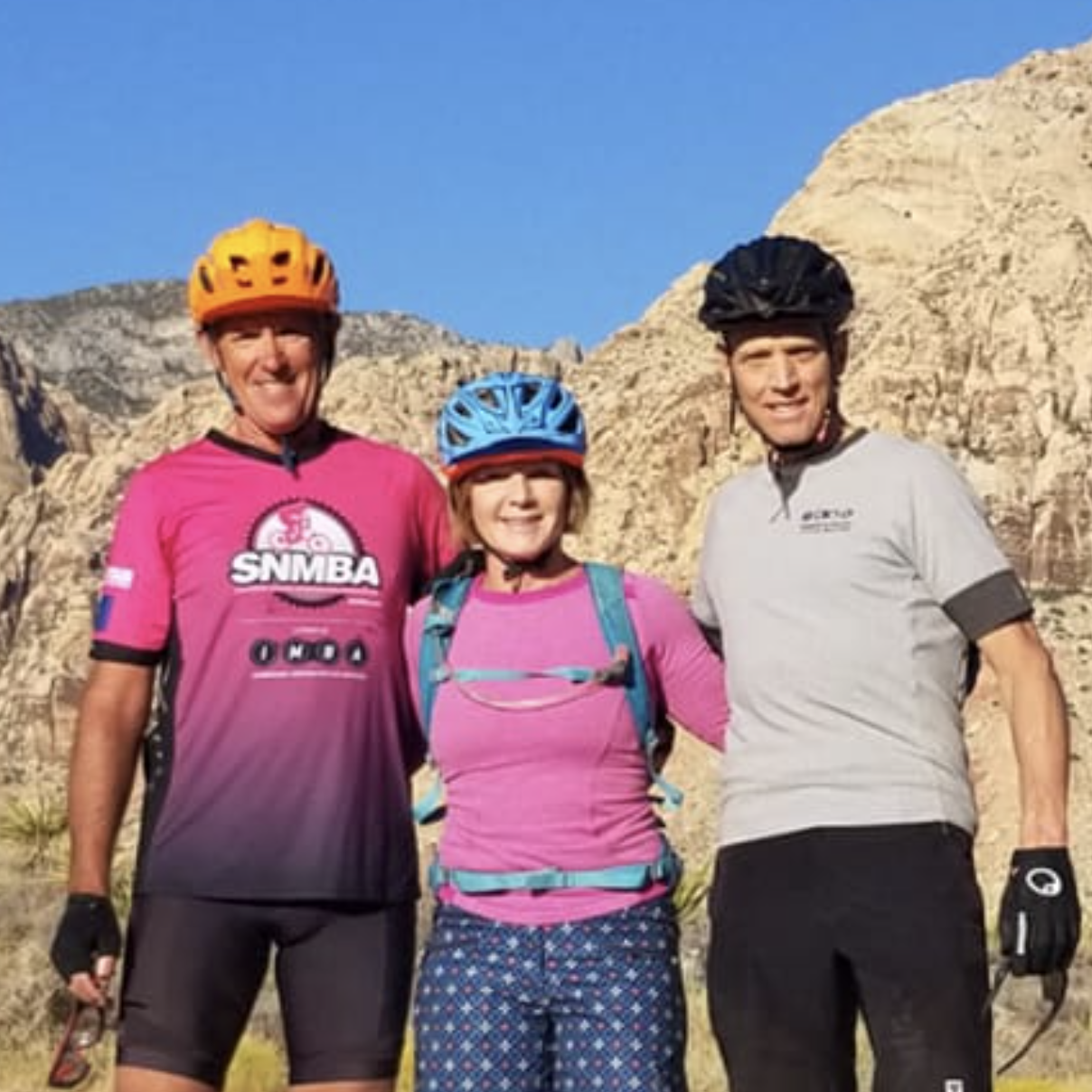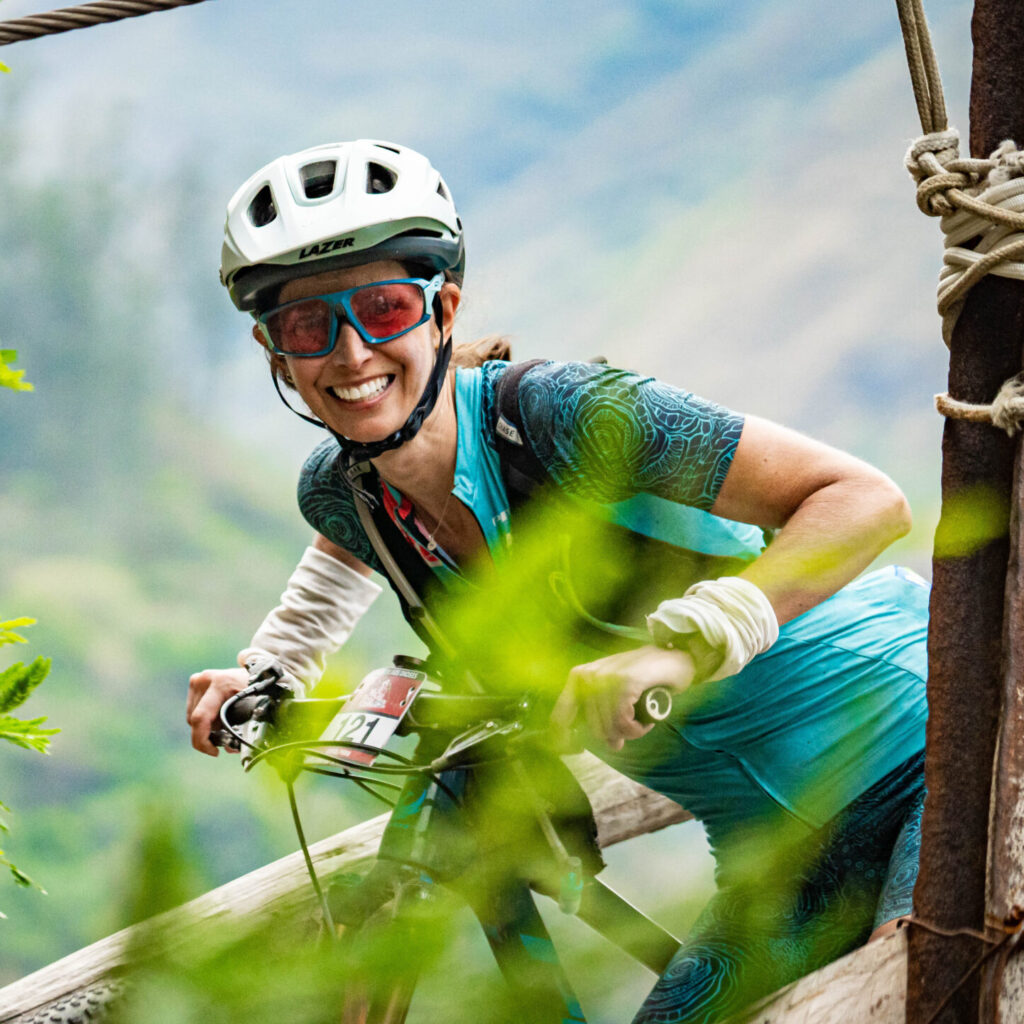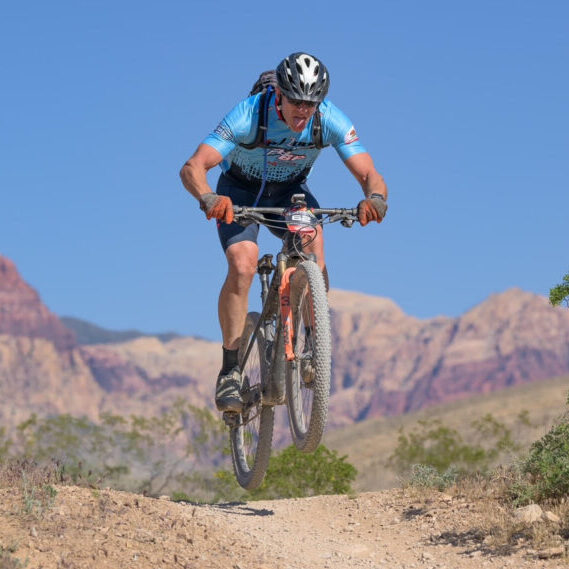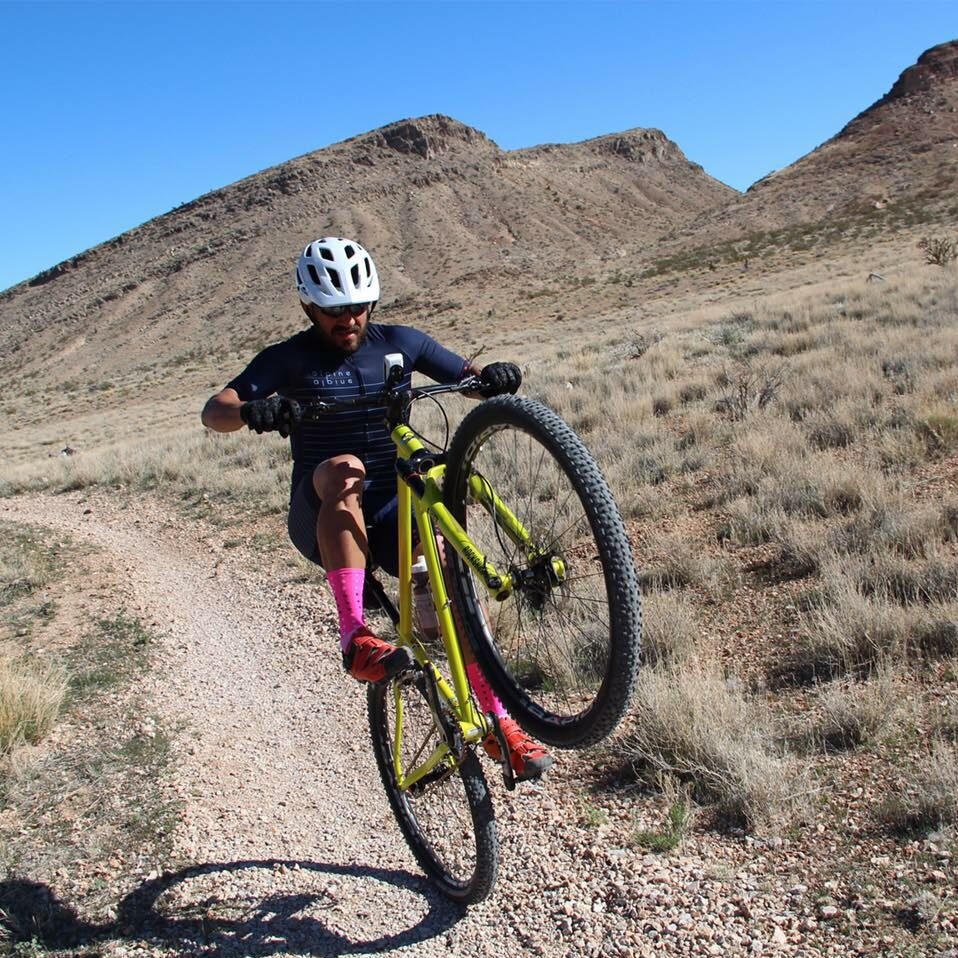 Robert Hutchinson
Community Liaison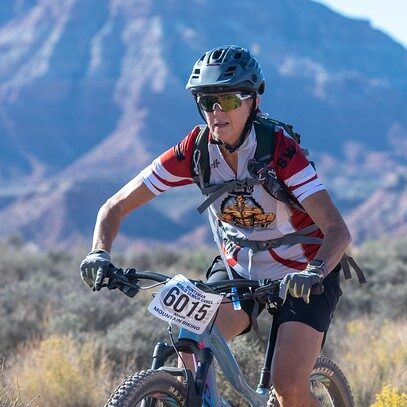 Alison Cormier
Manager, Community Engagement/Education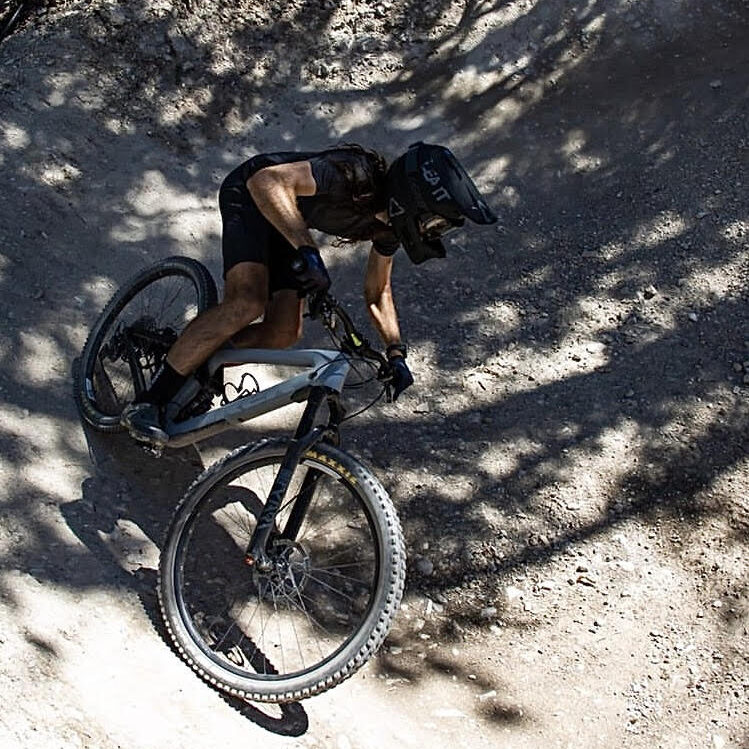 Jake Billings
Secretary/Trail Boss